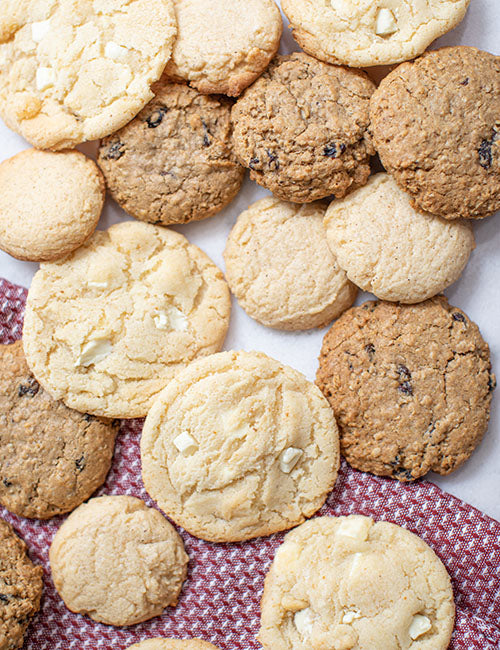 Start a Fundraiser Today!
Although frozen cookie dough fundraisers are extremely popular and work very well, there are 2 major complaints about them. The first and most obvious is the difficulties that come up with handling and storing a frozen product. The other is the minimum order requirement that is quite often too large for smaller groups. So, for many a Cookie Mix fundraiser works better.
No Cost to Start
Easy Set-Up
Premium Gourmet Mixes
No Refrigeration Required
You Keep 50% of What You Sell
Reduced Shipping Rates
Set Your Campaign Timing
Peer-To-Peer Fundraising
Individual Sites
Any Size Group Welcome
Any Event/Cause Welcome
Complete the online form below or click the button to email us.
Email Us to Get Started Today!